Condotels invites you to experience the Grand Strand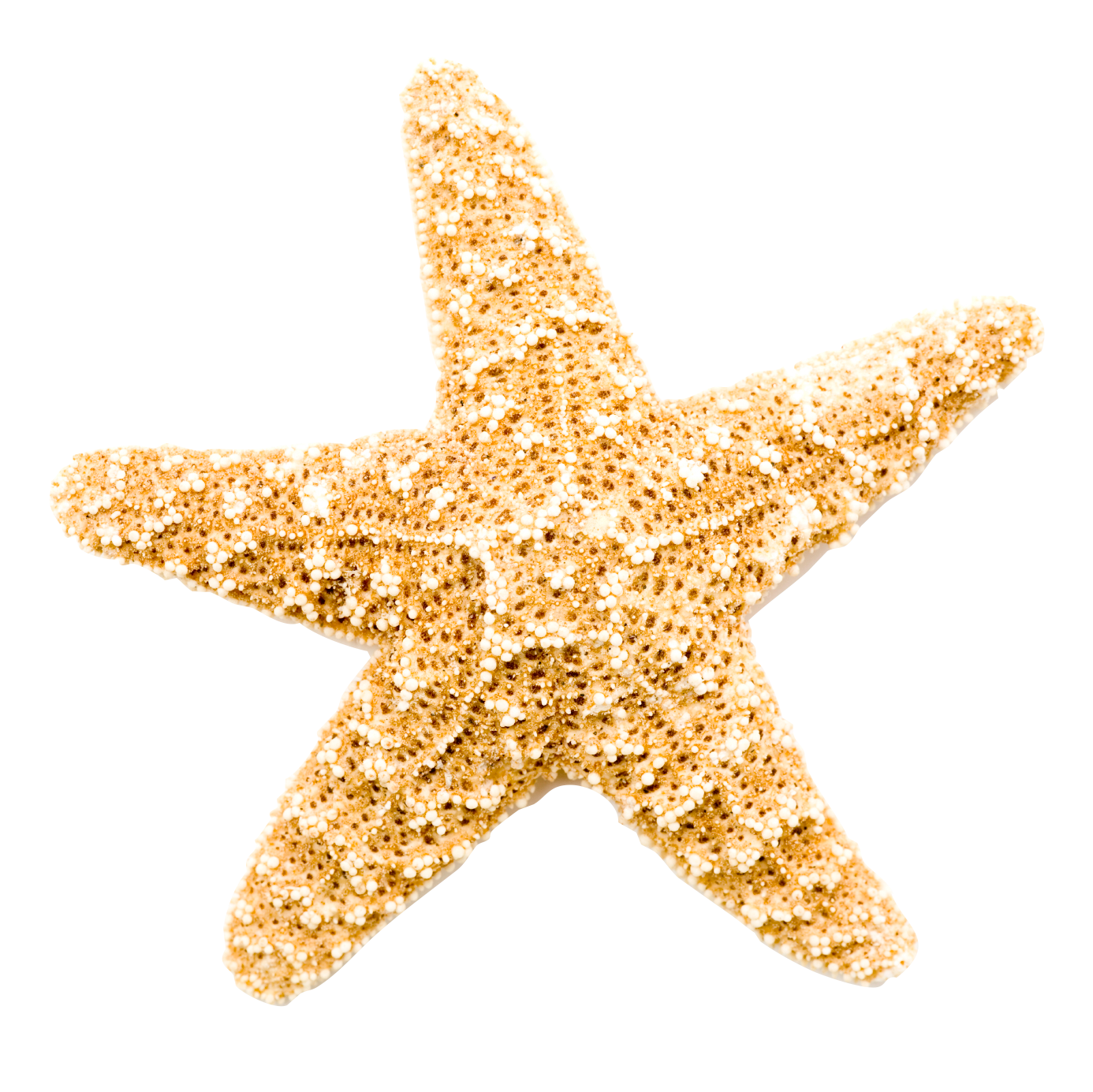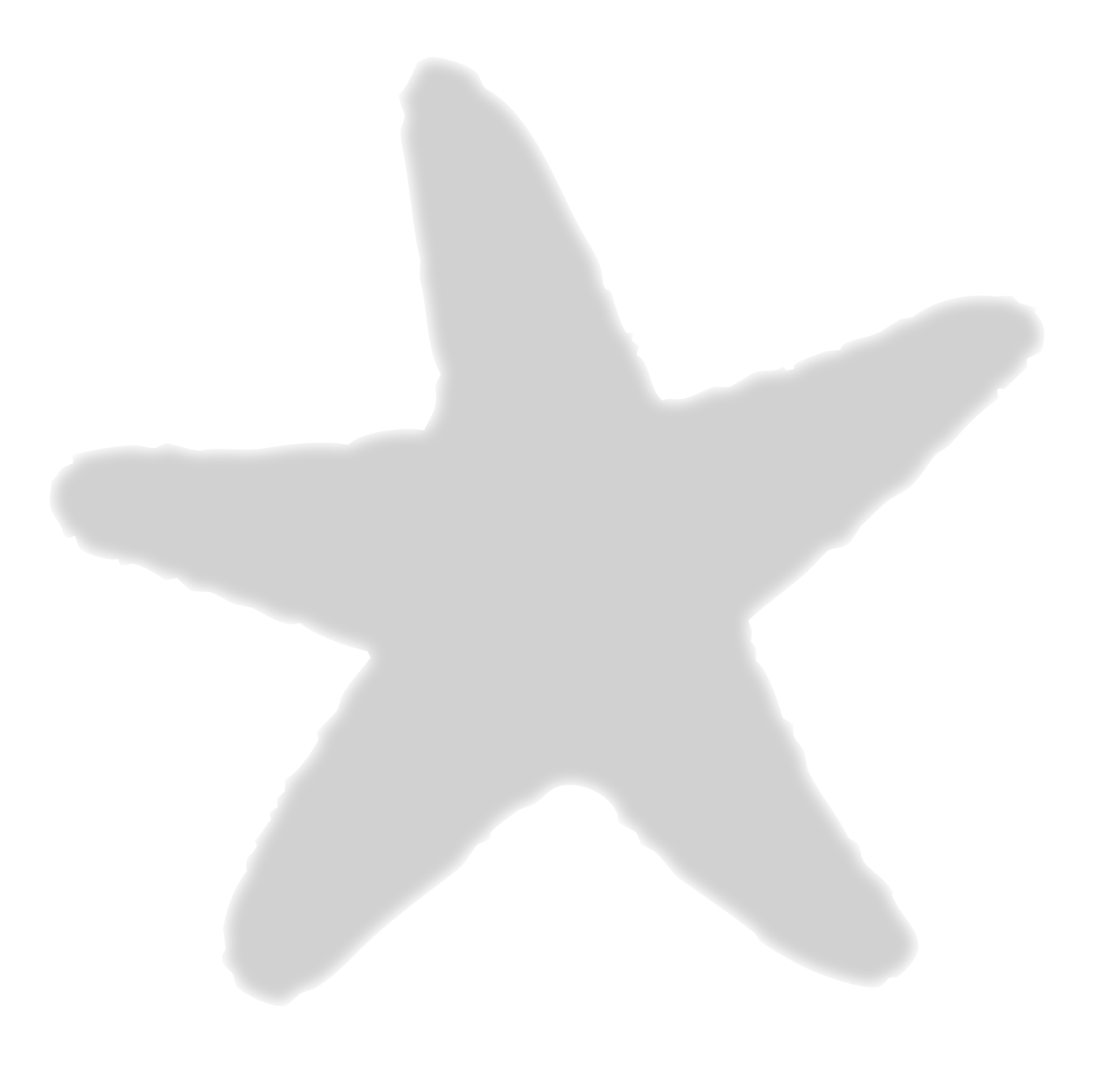 Condotels and Garden City Realty
Real Estate, Vacation Rental Property Management, and Vacation Rentals
Condotels and Garden City Realty welcome you to experience the Grand Strand. Explore the conveniences of the area with our Condotels concierge services. Search restaurants, attractions, spa services, and recommended nightlife hot spots, book transportation services (taxi, airplanes, shuttle, etc.), procure tee-times, tickets to entertainment events, news, weather, and more. Condotels also provides access to Garden City Realty's vacation rental properties and real estate listings.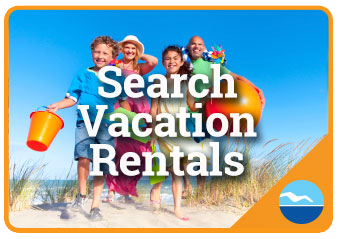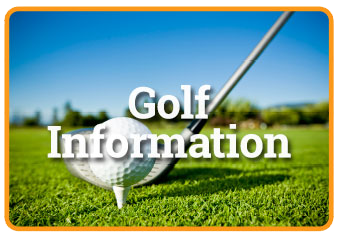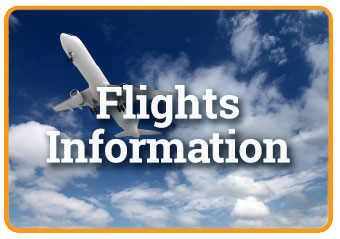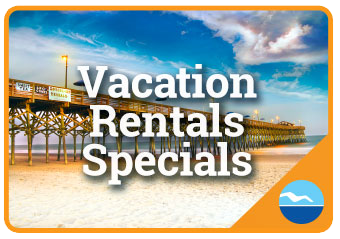 Garden City Realty has been servicing vacation rentals and sales along the Grand Strand since 1973. Interested in purchasing an investment property or a new home? Want to have a great vacation in one of our oceanfront or channel front condos or homes? We have the experience and expertise to service all of your buying, selling and vacation rental needs. Keep in touch by following us on a variety of social media outlets, signing up to receive our monthly newsletter and visit our Web site for updates, specials, and news that's all about the beach.
Click here to search our Concierge services.
Life's Grand On The South Strand.
Looking for a great deal? Stay up-to-date by frequently visiting Garden City Realty for the latest properties on special. They go fast so book today!
Join our eNewsletter list
Grand Strand Area Information
Stretching 60-miles along South Carolina's coast from Little River to Georgetown is the Grand Strand. Known for an endless array of restaurants, shopping, entertainment, and miles of sandy beaches, the Grand Strand is a major tourist destination with more than 14 million visitors flocking to Myrtle Beach, its primary city, each year. The subtropical climate produces mild winters and hot summers, perfect conditions for year-round visitors including snowbirds, golfers, families and young adults.

With millions of visitors to host annually, and the largest arrival occurring in the spring and summer seasons, the Grand Strand is home to an array of tourist attractions. Though the area's best attractions include its beaches, it is also home to world-renowned entertainment, professionally-designed golf courses, a 1.4 million gallon aquarium, a 9,100-acre sculpture garden and wildlife preserve, nearly 2,000 restaurants, and is considered the largest shopping destination in South Carolina.
The Grand Strand offers a variety of amusement and activities for the whole family, all just a click away. For more information, be sure to view our list of upcoming events, annual festivals, and other fun things to see and do at the beach. The enjoyment never stops in one of the east coast's most treasured tourist destinations.
The coastal South Carolina city of Myrtle Beach is one of the top travel destinations in the nation. With more than 14 million visitors annually, Myrtle Beach hosts a variety of attractions, including its famous beaches, boardwalk, golf courses, specialty shops, restaurants, and live entertainment. Travel to Myrtle Beach is eased with the Myrtle Beach International Airport, the third-busiest airport in South Carolina, and more than 30 non-stop markets in the U.S and Canada.

The Myrtle Beach Area Chamber of Commerce and its tourism site VisitMyrtleBeach.com are a good source of information for visitors and individuals seeking to relocate to the area.
Year after year, families flock to Surfside Beach for its laidback atmosphere and friendly people. The area is known for its beautiful and colorful beach houses that can hold large families on vacation. You are sure to enjoy great food and fun for the whole family at the Surfside Pier.
Families enjoy returning to the same vacation homes and condos they visit every year. With beautiful oceanfront properties of all sizes, you are sure to find the ultimate getaway spot at the beach.
Better known as the "Seafood Capital of South Carolina," Murrells Inlet is home to some of the most beautiful waterfront houses and condos. You truly get the best of both worlds with inlet and oceanfront homes to buy or rent. Enjoy amazing seafood and entertainment at the famous Marsh Walk and explore the beautiful sights and sounds at Brookgreen Gardens.
Pawleys Island & Litchfield Beach
There is a rich history when it comes to Pawleys Island. With its "Arrogantly Shabby" reputation, you will find beautiful oceanfront properties with a lot of character. Families continue to travel to the island's laidback and fun atmosphere. Great seafood, shopping, and culture awaits in Litchfield Beach and Pawleys Island.

The Best Courses, The Best Accommodations, The Best Prices
The Grand Strand is known for its famous golf courses and country clubs. Become a member or tee off for the day at a variety of courses from Pawleys Island to North Myrtle Beach. Take a lesson or enjoy a tournament. We have a list of the best greens in the state and country.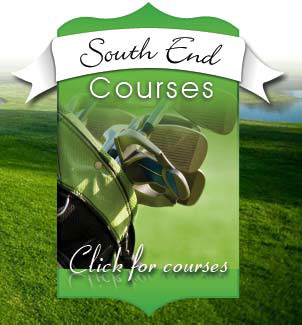 Garden City Realty Vacation Rentals
Since 1973 Garden City Realty has offered a variety of vacation rentals aimed to please any budget. Search our selection of vacation condos and homes from Litchfield Beach to the south-end of Myrtle Beach. With more than 400 properties, Garden City Realty has a beach rental to satisfy everyone's dream vacation.